Learn about how we see to create believable and accurate drawings using perspective concepts.
Perspective, Solves Major Drawing Problems!


Drawing cityscapes, landscapes, scenes or even basic cubes or pyramids can be challenging to an artist. The solution is perspective drawing. This is the next step in your journey to learn to draw and paint. Perspective will help you draw any object or scene by explaining why it looks the way it does so you can then draw. Though this is the beginning concepts of perspective it will solve many of your most fundamental drawing obstacles.
This drawing class gives you the finest instruction from the comfort of your own home. Access the class as much as needed.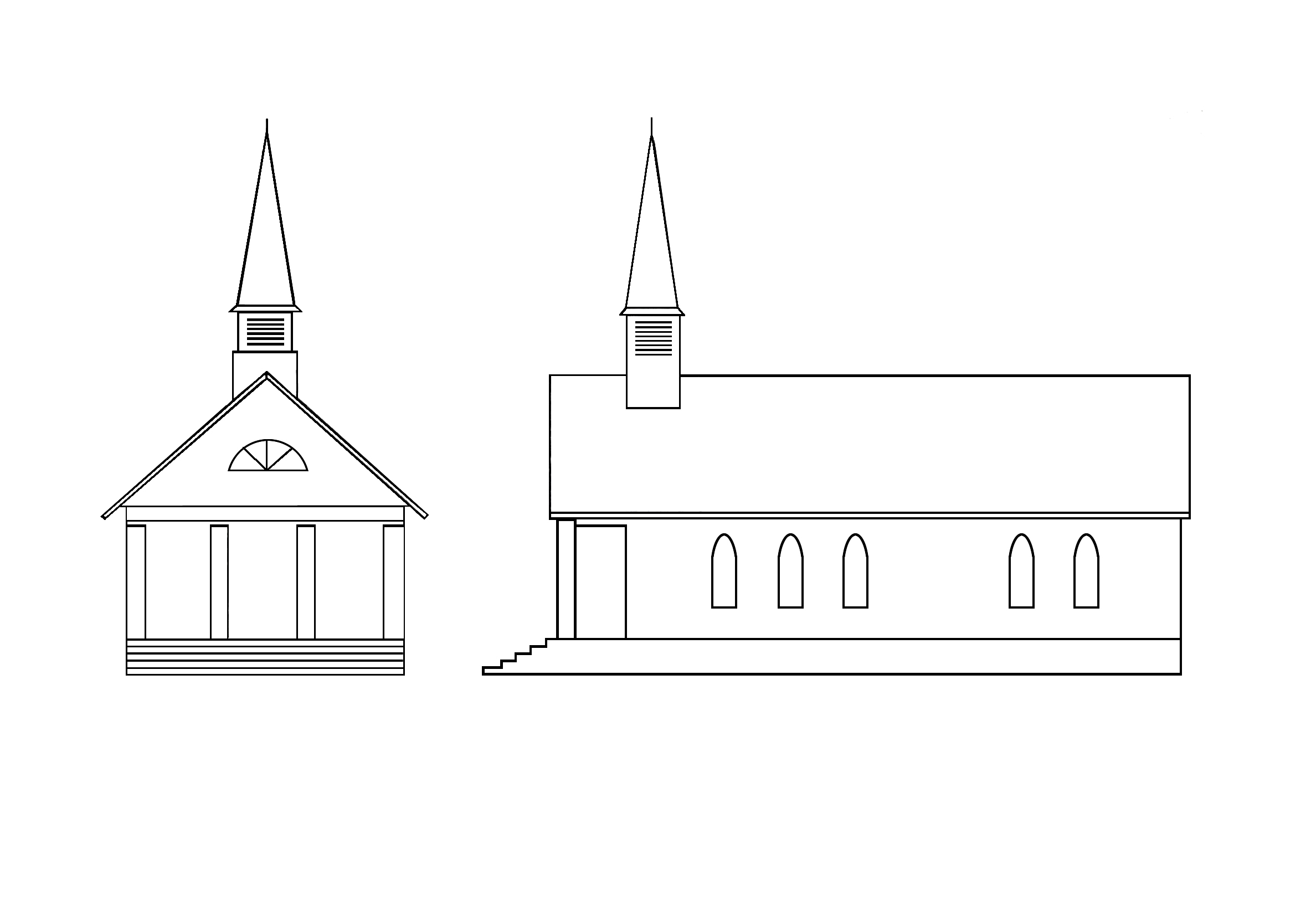 Unlock Your Drawing Potential with Perspective


Why Learn Perspective
Perspective affects everything in the world around us. If you try to draw the world around you with knowing how perspective affects the objects it can be very difficult. By learning perspective you will be able to analyze the challenges perspective presents with and then more easily find the solutions to draw the scene effectively. Understanding perspective is the path to intermediate and advanced drawing. It will change how you see and draw the world around you.
What You Will Learn
In this class we explore the foundations of perspective to push your drawing skills to the next level. We study concepts of 1 point, 2 point and 3 point perspective. We explore the principles of identifying vanishing points and the horizon line. We continue learning about circles and how perspective affects them so we can draw the more accurately. We also learn to draw basic houses and many other objects using these perspective drawing principles.

These are Pre-recorded Videos
This is a study at your own pace online learning class. Watch the pre-recorded videos and draw using the concepts that are taught. The more you draw the more you will learn.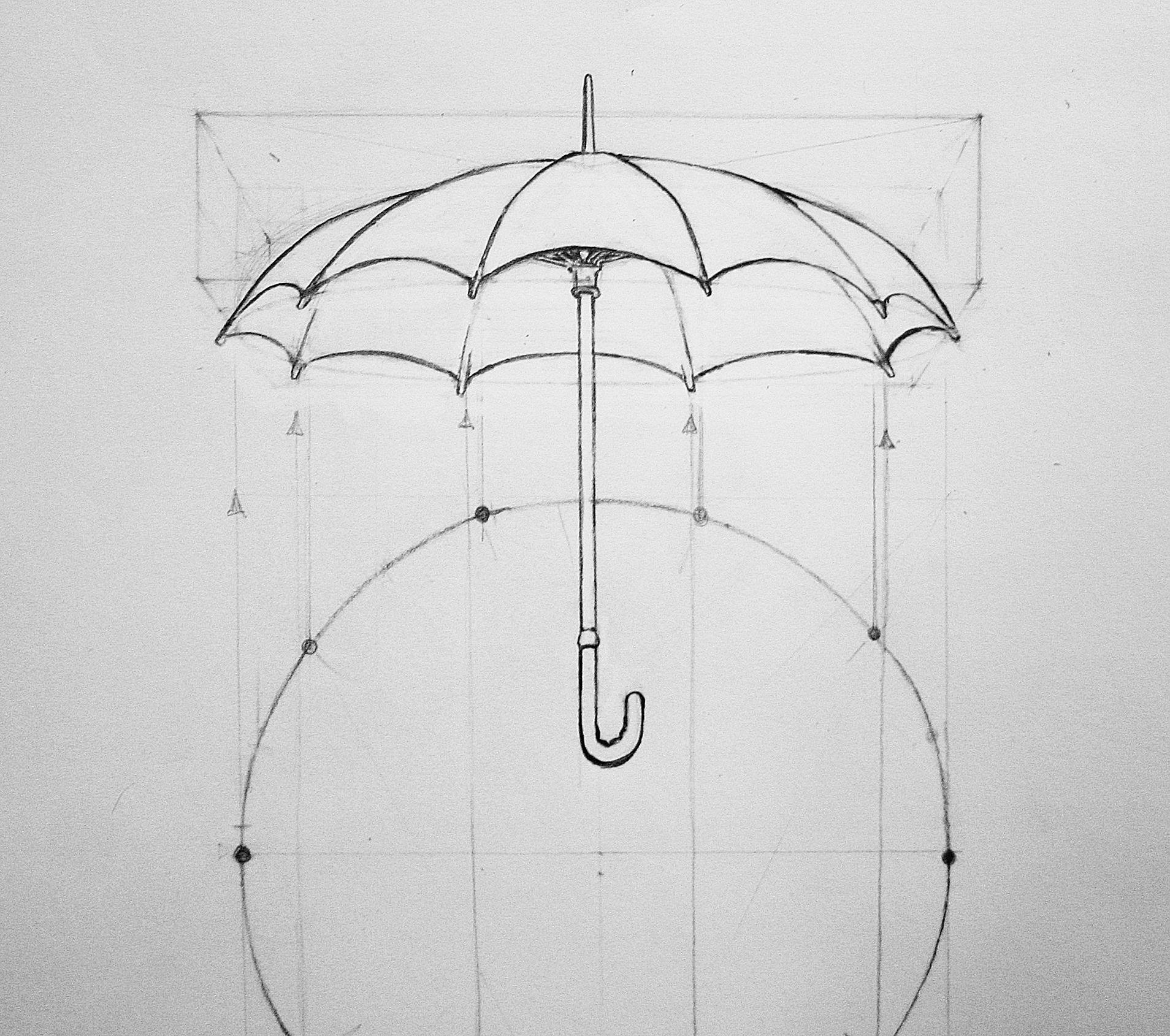 Outline of Concepts Taught
Creating Depth
Expanded Line of Sight
1pt. and 2pt. 3pt. Perspective
What is the Horizon Line
Finding Vanishing Points
The Center of Vision
"X-ing" and Doubling
Multiple Vanishing Points
Modifying Boxes
Drawing Houses
And Much Much More
Requirements:
Desire to Learn
Drawing Supplies paper, pencils and erasers
Basic Drawing Experience
Understand How draw basic 3D Shapes
The Beginning Drawing I and 2 recommended
This is the Next Class Following Beginning Drawing 2



The arts have been a part of my professional life for over 20 years. One of the things I enjoy most is sharing with students the insights to help them improve their drawing and painting.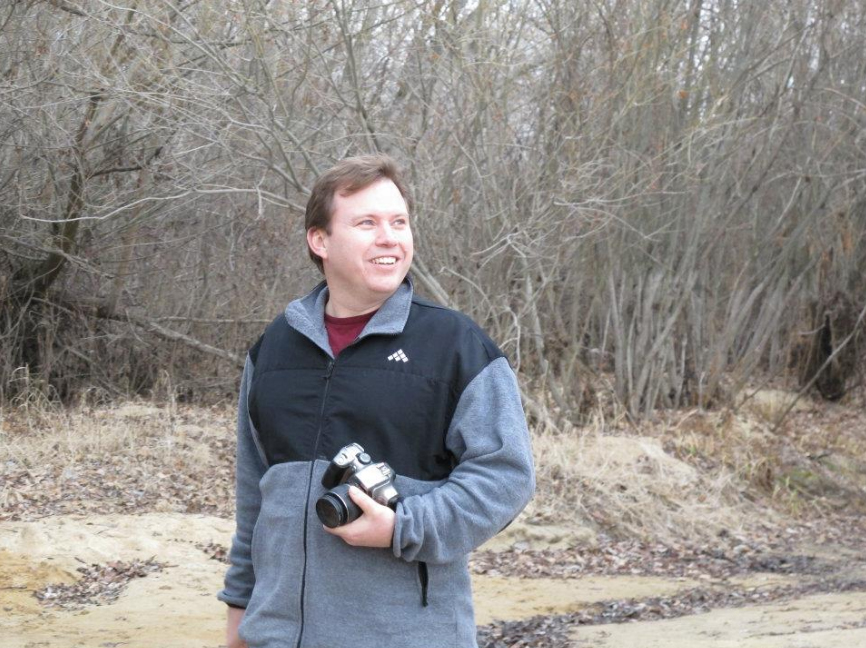 Example Featured Products
Showcase other available courses, bundles, and coaching products you're selling with the Featured Products block to provide alternatives to visitors who may not be interested in this specific product.
Check your inbox to confirm your subscription