Learn the Fundamental Concepts to learning to draw. We will explore proportion, shapes and combining shapes to create accurate drawings.
Line Is The Key To Powerful Drawings

Lines have been drawn in the sand, on cave walls, and various places throughout history. In this drawing class we explore the fundamental approaches and techniques improve your drawing by harnessing the power of line.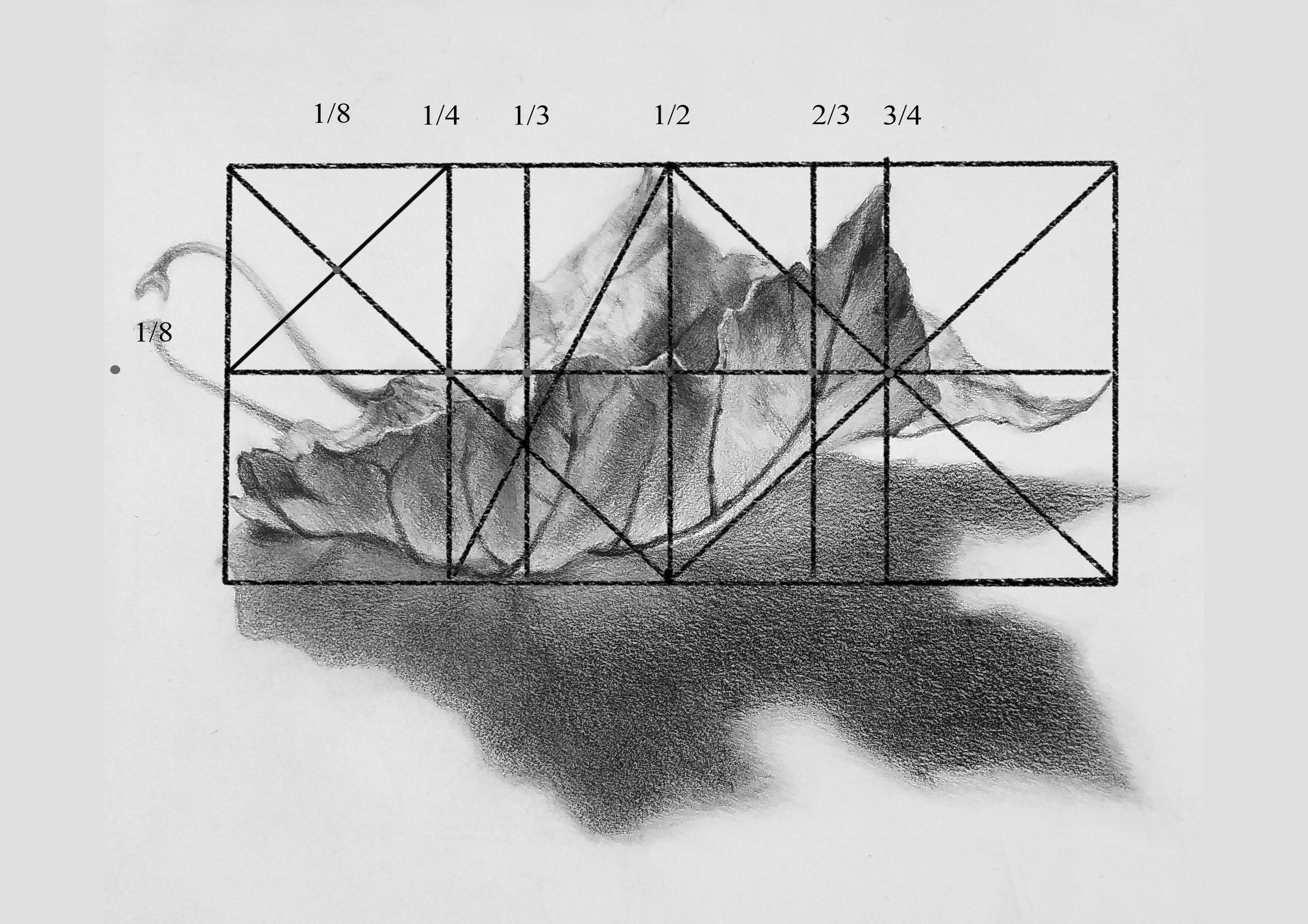 Drawing is a Learned Skill
People say to me all the time "I wish I could draw, but I don't have the Talent." The truth is drawing is a learned skill. Talent has little to do with it. Learn the approaches of great drawing with desire, belief, and determination! Do that and you will be amazed at what you will be able to draw! Join Me and Get Creative!
Learn the Skills On Your Own Terms!
This is a study at your own pace online learning class. Watch the pre-recorded videos and draw using the concepts that are taught. The more you draw the more you will learn. You can learn to draw amazing things!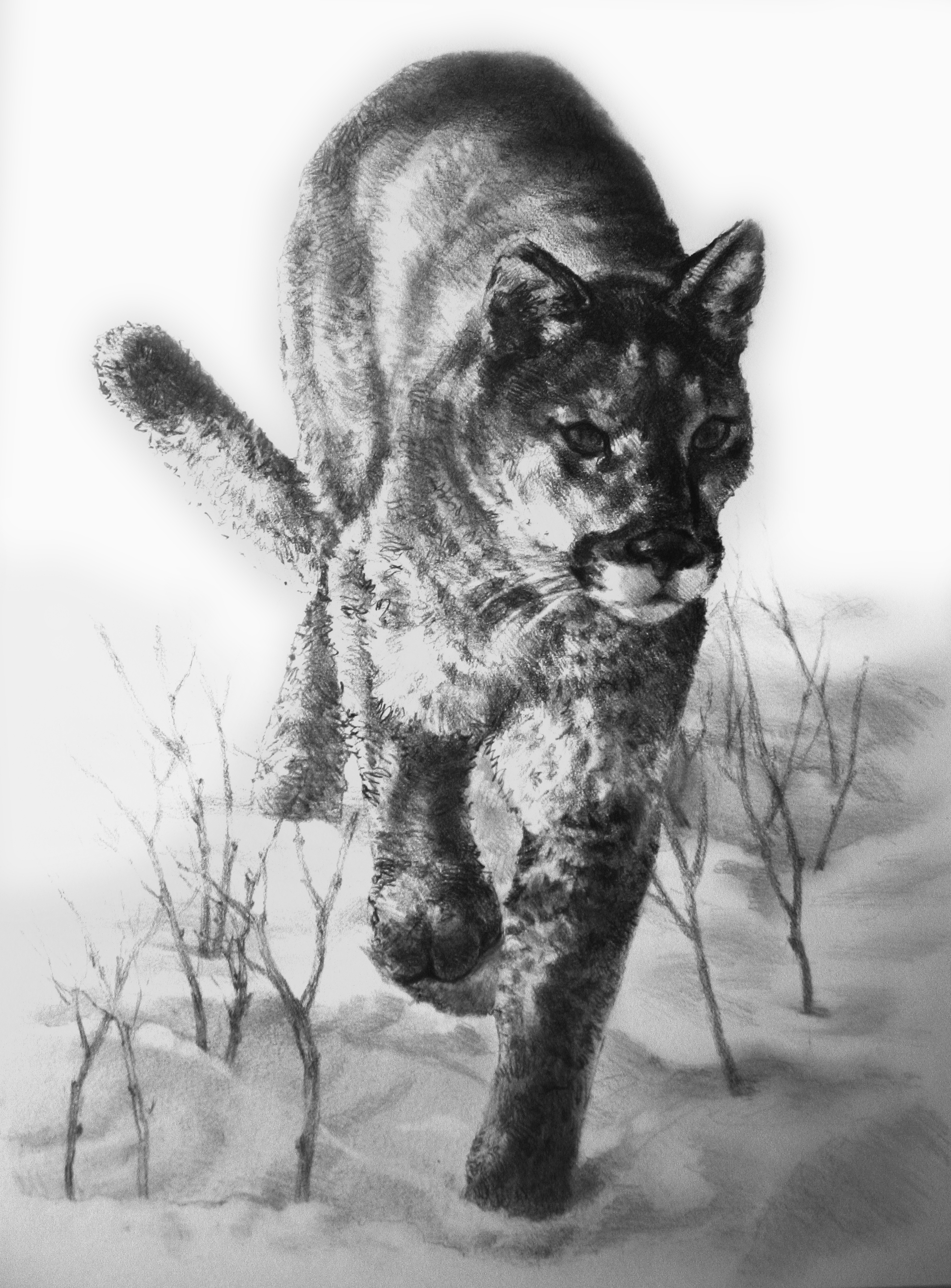 Drawing Lines
Drawing 2D Shapes
Drawing Cubes, Cones, Cylinders
Realistic Drawing techniques
Proportional Measuring
Centerlines and Mirroring
Construction Drawing
Angle Measuring


Requirements:
No Previous previous drawing experience needed
Few Supplies Required for class, drawing pad, sketch pad, two pencils and an eraser.
Open to Beginning and Intermediate students.
Come to the Class with a Desire to Learn.
This is the Beginning Drawing 1 Class.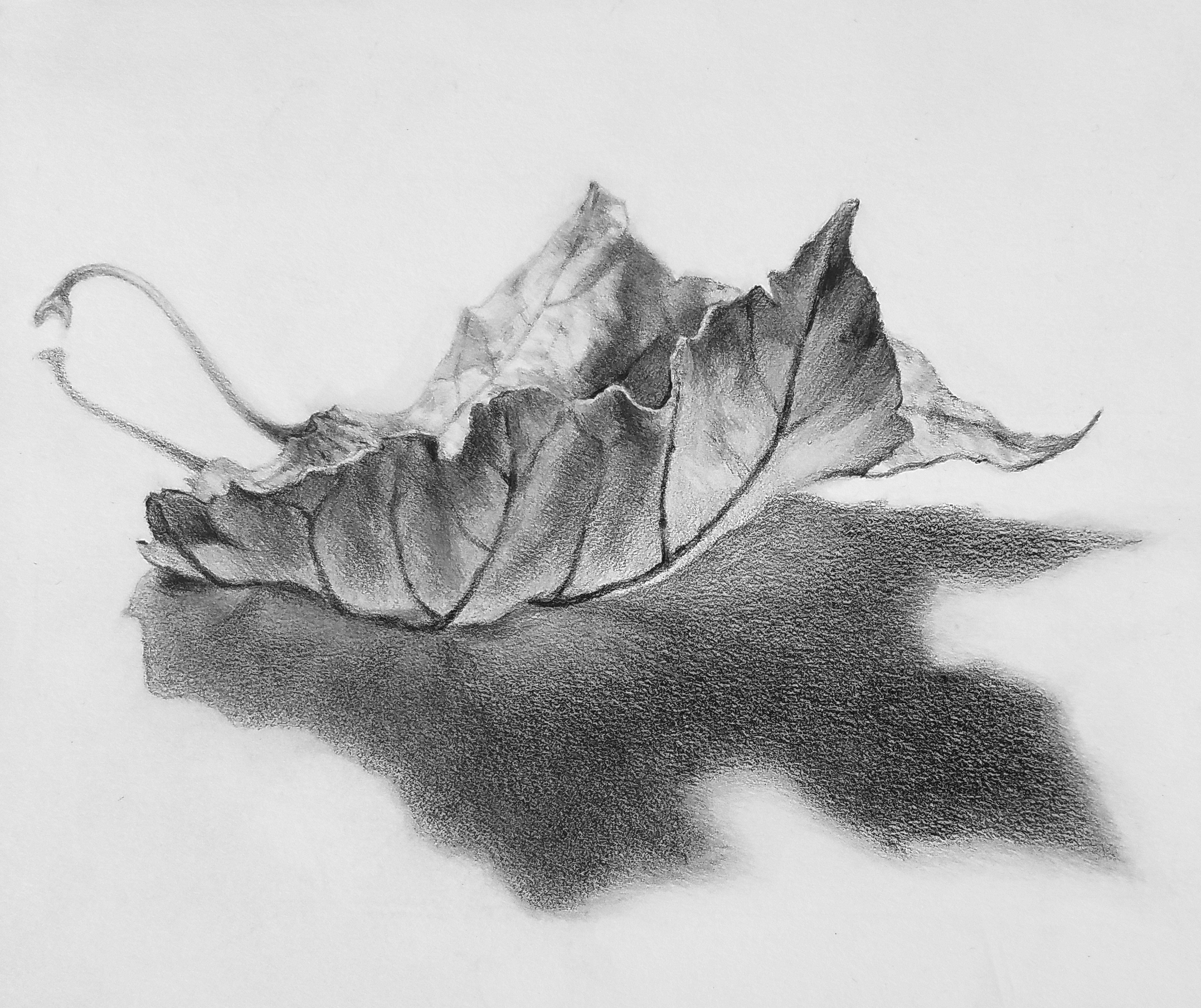 The arts have been a part of my professional life for over 20 years. One of the things I enjoy most is sharing with students the insights to help them improve their drawing and painting.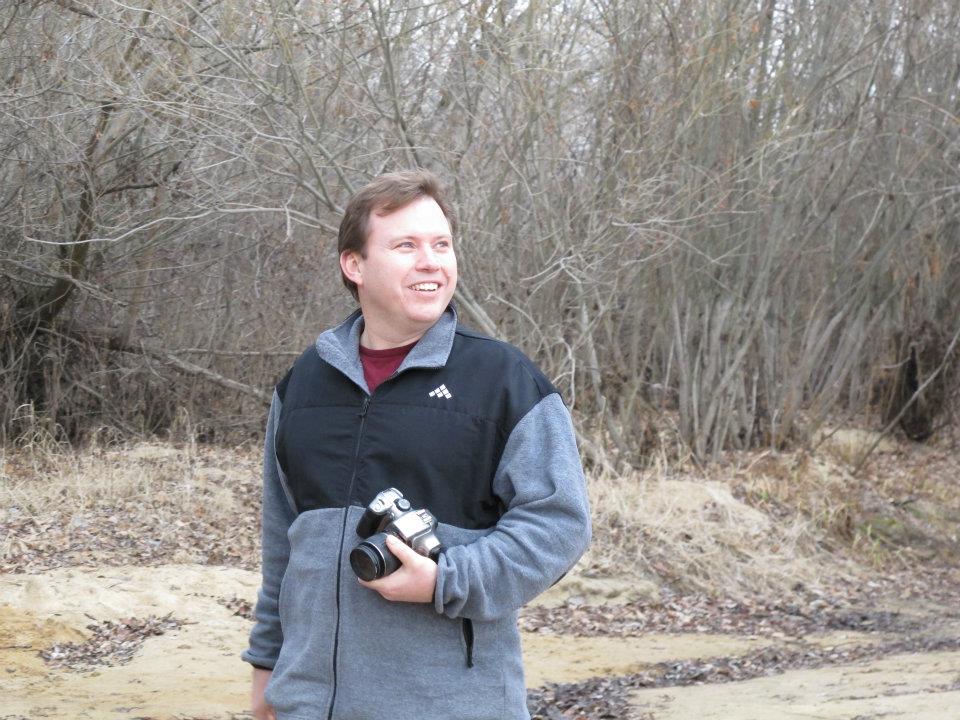 Check your inbox to confirm your subscription