Learn What the Masters Knew
Study the Art of Drawing and Painting
using Classical Styles and
Approaches to Improve Fast!
Courses from Beginning to Advanced.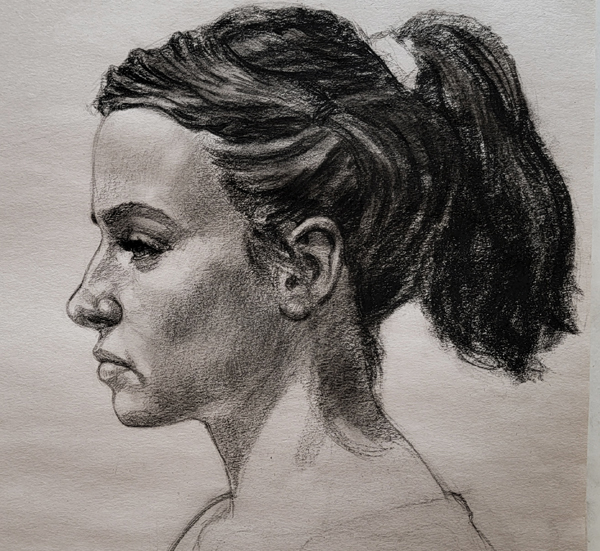 Online Classes Teaching Classical Approaches
Online classes are very flexible for those with busy schedules or someone who doesn't have access to quality art classes. These classes give you the instruction you would receive at the finest universities. In the comfort of your own home.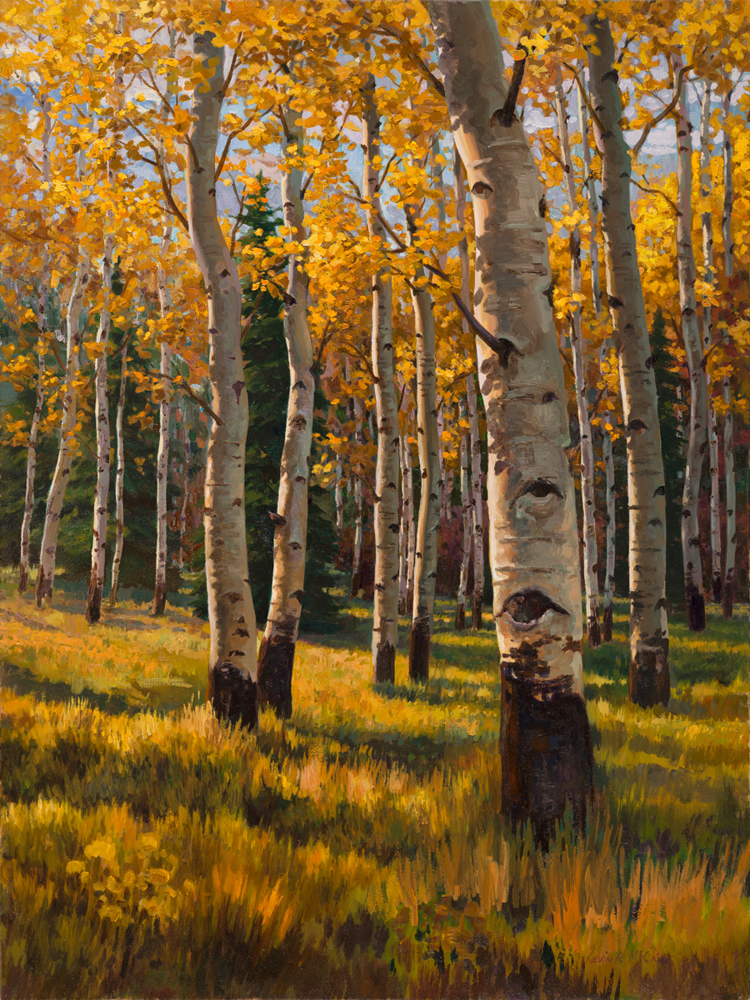 Anyone Can Learn
To Draw and Paint!
It Is a Learned Skill.
People say to me all the time "I wish I could draw and paint, but I don't have the Talent." The truth is drawing and painting is a learned skill. Talent has little to do with it. Learn the approaches of great drawing and painting. Practice with desire, belief, and determination, do that and you will be amazed at what you will be able to create! Join Me and Get Creative!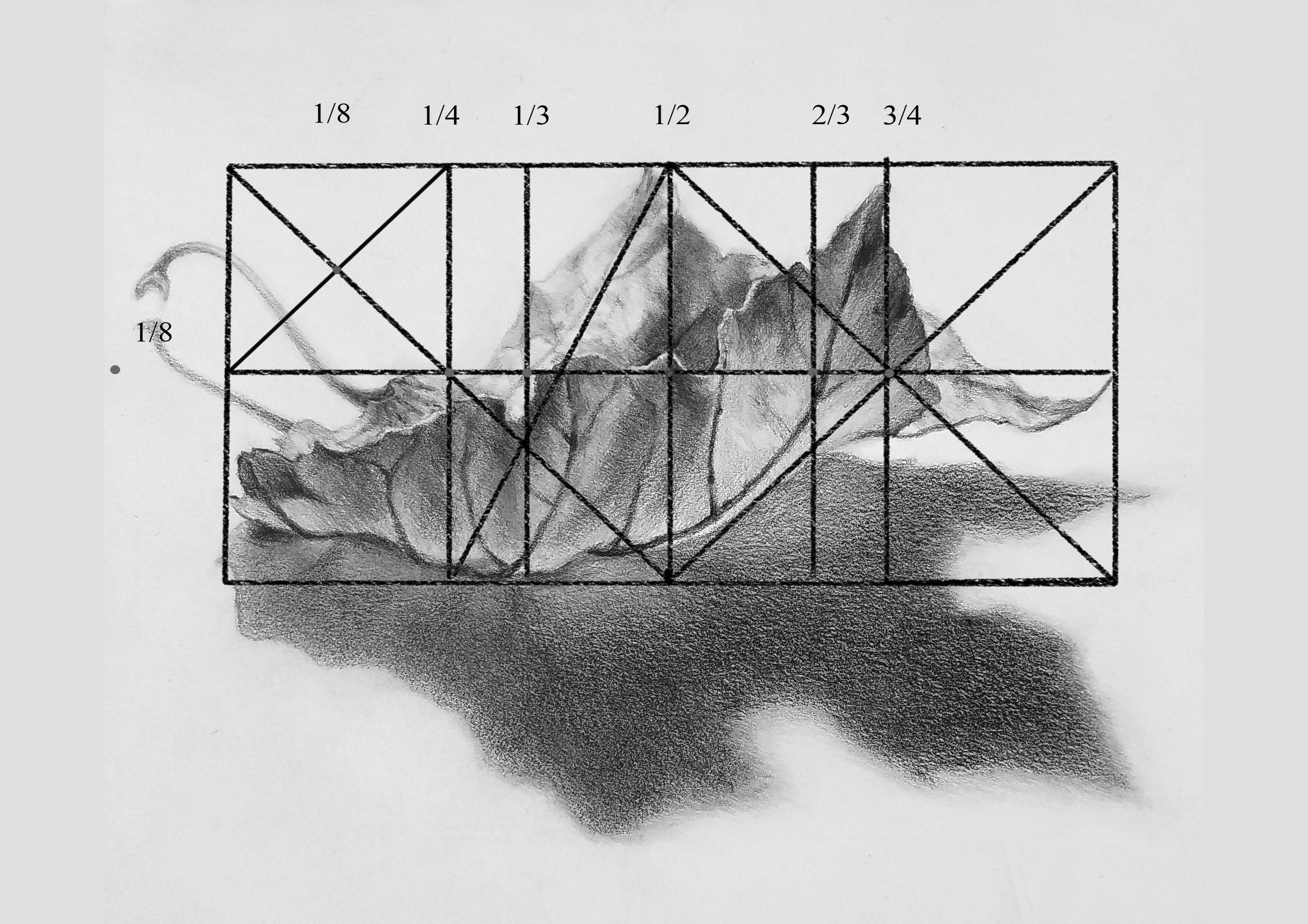 Learn the Skills On Your Own Terms!


This is a study at your own pace online learning class. Watch the pre-recorded videos and draw or paint using the concepts that are taught. Remember this is an independent non-interactive class. As you practice the concepts remember, the more you draw and paint the more you will learn! And you can learn to draw or paint amazing things!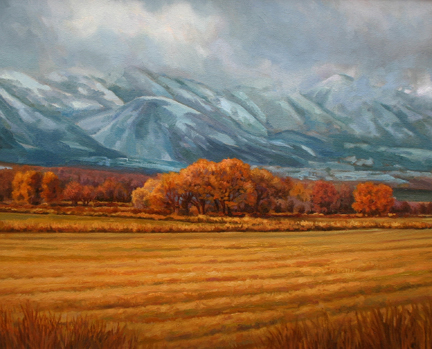 What People Are Saying


" I learned more in two weeks than I learned all semester in my college drawing classes!"
D. Southwick
I wanted to leave my "business side" and explore my "creative side," or just find out if I had one. Kevin McCain has given me the courage to do so, with patience and humor. The classes offer knowledge, skill, and experience, encouraging beginners while supporting those with greater skills.
J. Adam
"I found that improving my drawing skills helps greatly in my paintings. The ability to capture proportions, render shading correctly, and show perspective properly are all great assets in painting. I highly recommend anyone embarking on or already involved in painting to take these drawing classes." 
M. Marriott.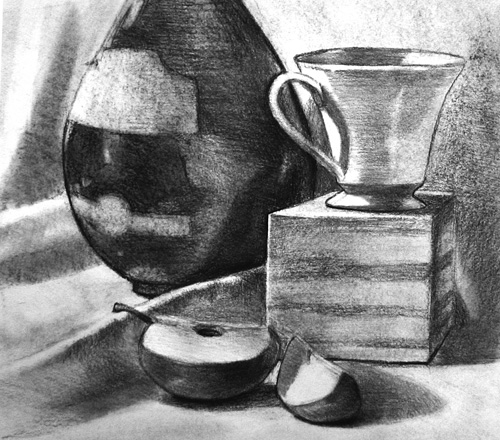 Start Learning Today
View my class offerings. Adding classes monthly.


I Enjoy Sharing The Secrets
Of Creating Amazing Art!
I have been a professional artist for 20 years. My artwork has been published nationally and internationally. I enjoy sharing the insights I have learned with others so they can also create great artwork. These classes are geared for those who want to learn the skills and techniques for drawing and painting. These classes are using traditions that have been passed down for hundreds of years. The classes are intensive and information packed. Join me today and get creative!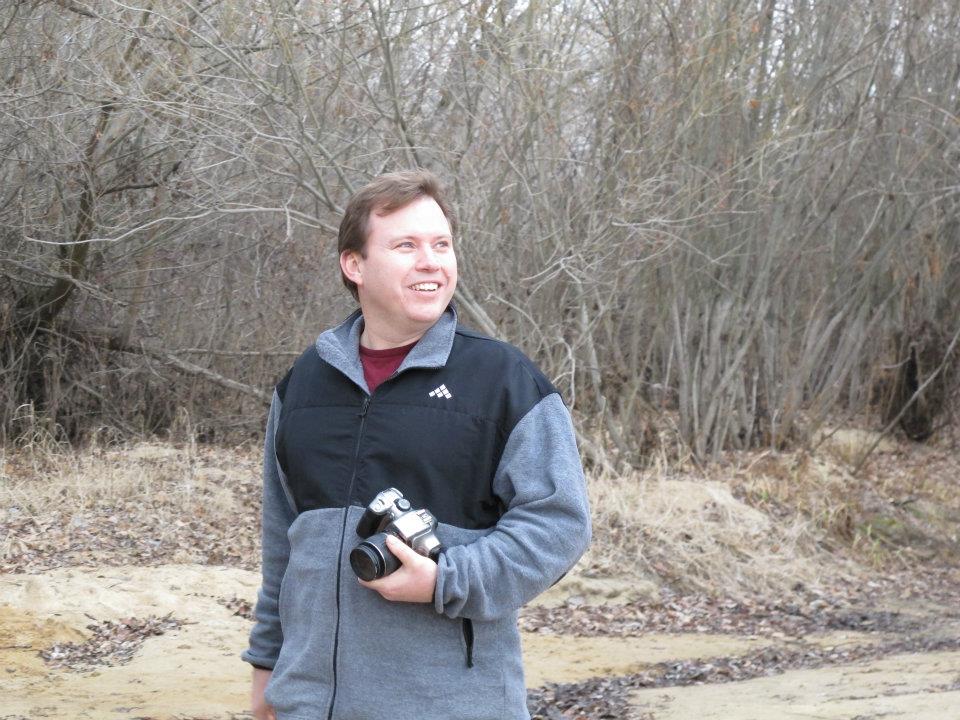 Check your inbox to confirm your subscription