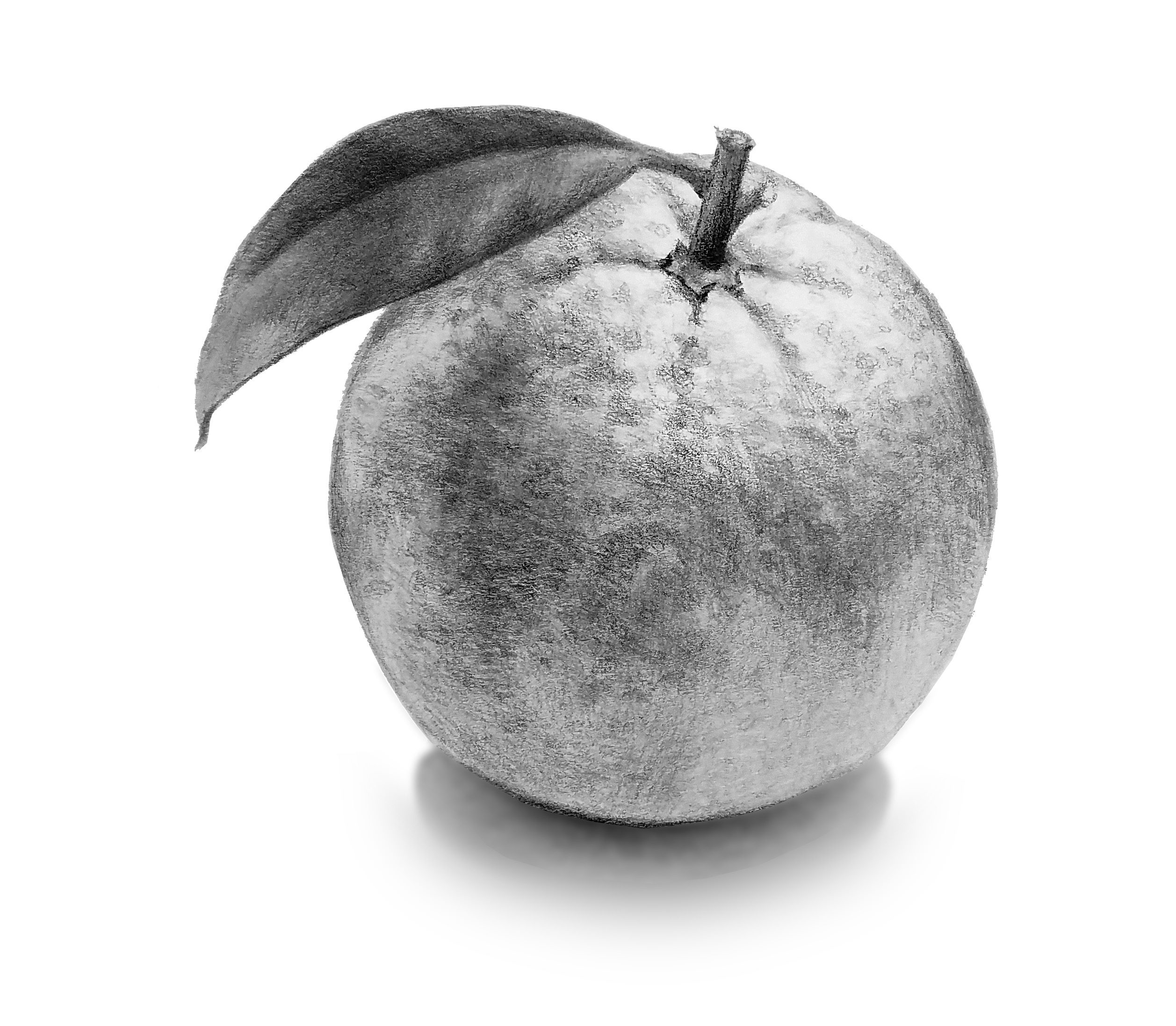 Drawing Isn't a Talent.
It Is a Learned Skill. Anyone Can Learn to Draw!
People say to me all the time "I wish I could draw, but I don't have the Talent." The truth is drawing is a learned skill. Talent has little to do with it. Learn the approaches of great drawing with desire, belief, and determination! Do that and you will be amazed at what you will be able to draw! Join Me and Get Creative!
Learn the Skills On Your Own Terms!
This is a study at your own pace online learning class. Watch the pre-recorded videos and draw using the concepts that are taught. The more you draw the more you will learn. You can learn to draw amazing things!
What We Will Learn
Ten Step Value Scale
Handholds for Shading
Controlling Flat Tones
Creating Variations of Tone
To Create Depth
Learn Form Shadows
Value on Curved Surfaces
Value on Flat Surfaces
Draw the Sphere
Draw the Pear
Requirements:
Desire to Learn
Drawing Supplies paper, pencils and erasers
Basic Drawing Experience
Understand How to Draw Sphere, Cone, Cylinder, Pyramid and the Cube
The Power of Line Class recommended
Previous Experience with Shading not required
This is the Next Class in the Fundamentals of Drawing Series a follow up to the class The Power of Line.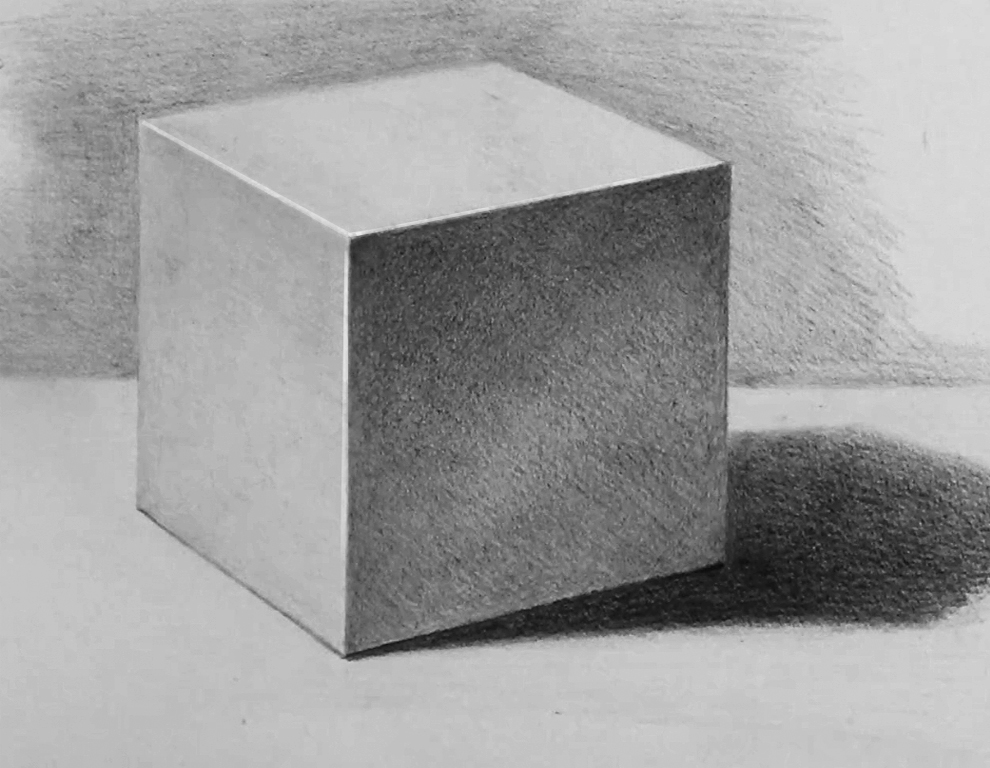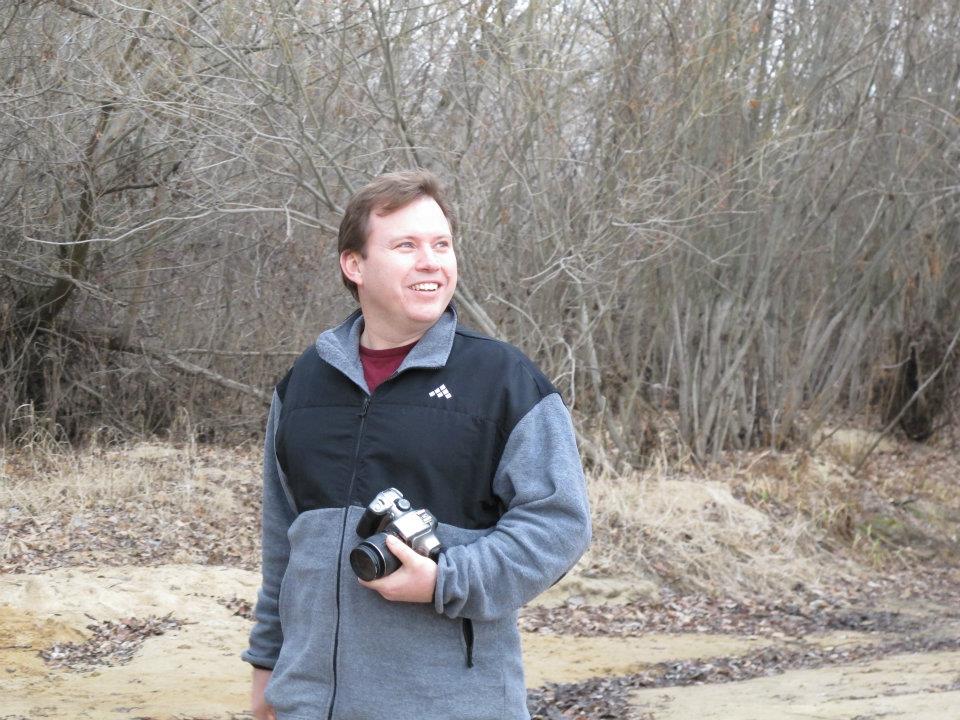 Hi, I'm Kevin McCain
The arts have been a part of my professional life for over 20 years. One of the things I enjoy most is sharing with students the insights to help them improve their drawing and painting.
Example Featured Products
Showcase other available courses and coaching products you're selling with the Featured Products block to provide alternatives to visitors who may not be interested in this specific course.