Start A Watercolor Painting Adventure!
Watercolor is such a great medium. For many of us it was how we were introduced to painting as children. In this class we learn about the materials and techniques and approaches for creating watercolor paintings. So join me for a watercolor adventure!

It is recommended you have taken the Power of Line and the Magic of Values class.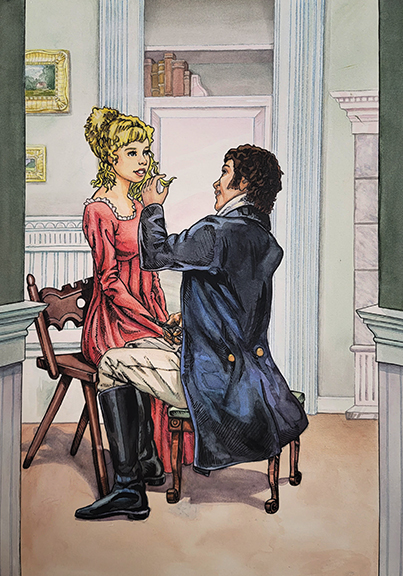 Anyone Can Learn To Use Watercolor


Painting is For Everyone!
People say to me all the time "I wish I could paint, but I don't have the Talent." The truth is painting is a learned skill and you can learn to paint in my class.
What We will Learn?
We will explore tools, material and techniques for watercolor paintings. We will start the painting use our drawing skills of line and understanding value. We will learn to identify and mix colors accurately. The we will use these principles to paint simple objects to build our painting skills.
The Videos Are Pre-recorded
This is a study at your own pace online learning class. Watch the videos and paint using the concepts that are taught.You have full access to the class.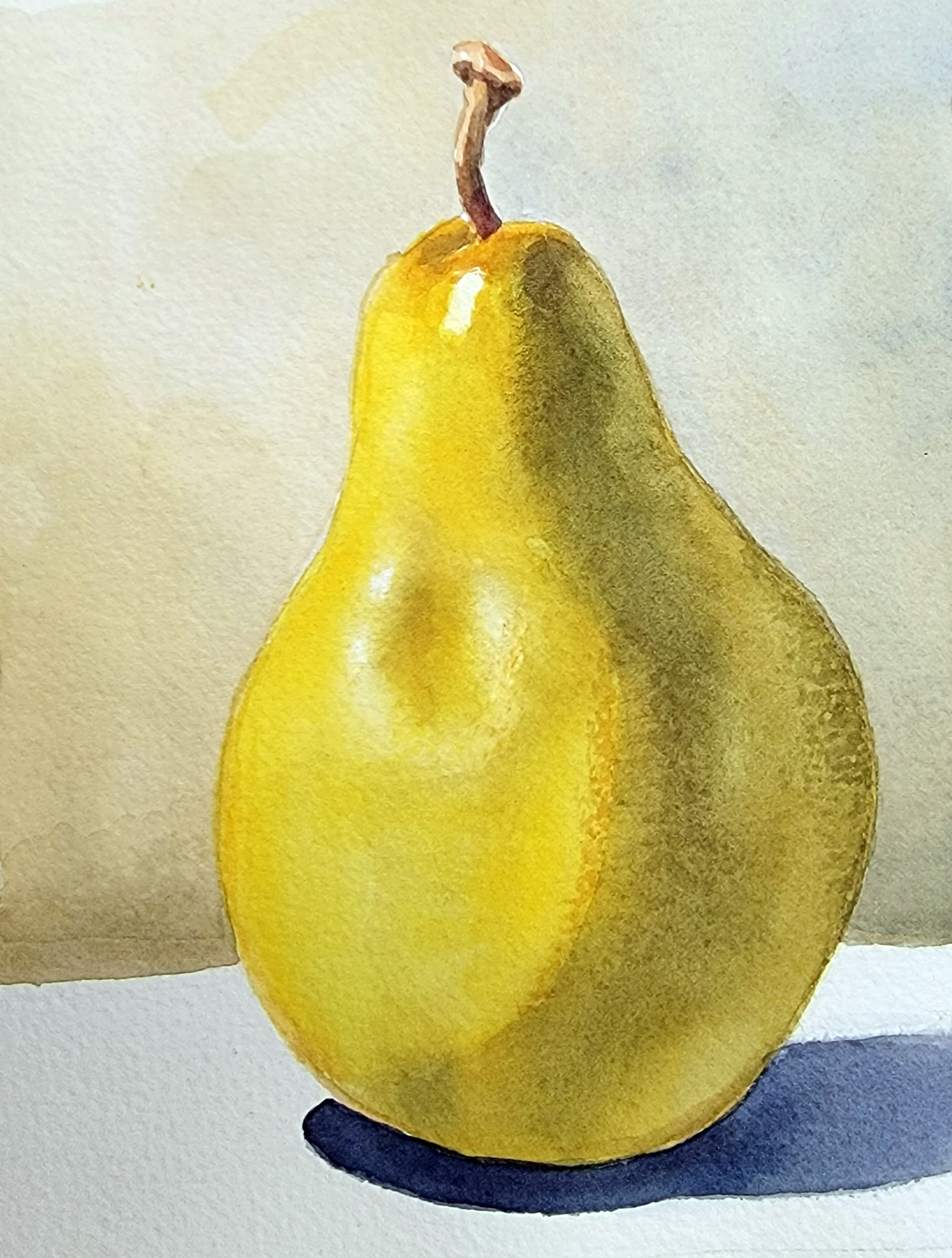 Outline of Concepts Taught
Brushes, Paper and Supplies
12 Most Common Techniques
Monochromatic Painting
3 properties of Color
Color Wheel For Mixing Color
Painting Studies of Fruit
Requirements:
Desire to Learn
Watercolor Painting Supplies
Basic Drawing Experience
The Beginning Drawing I and 2 recommended
This is the Next Class Following Beginning Drawing 2


Hi, I'm Kevin McCain


The arts have been a part of my professional life for over 20 years. One of the things I enjoy most is sharing with students the insights to help them improve their drawing and painting.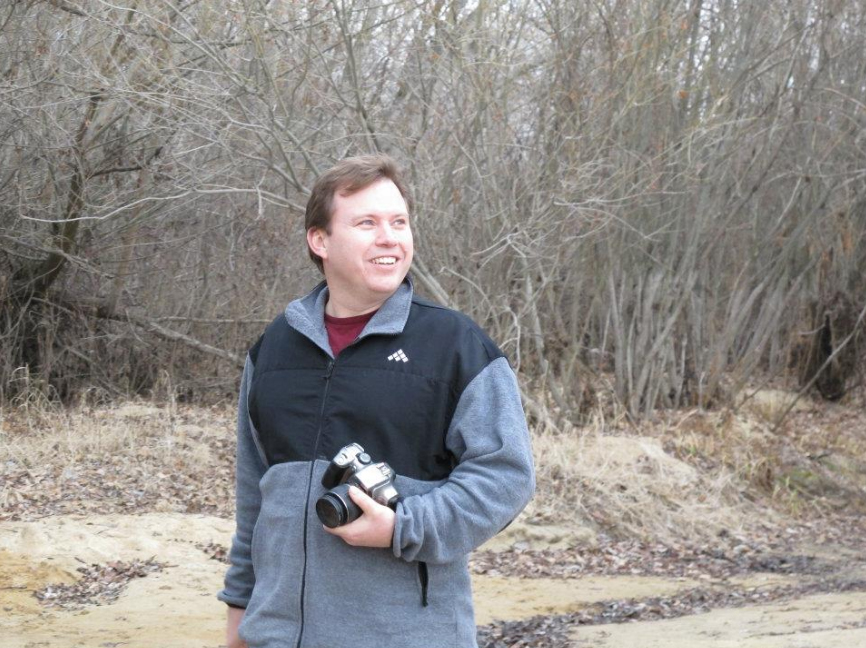 Example Featured Products
Showcase other available courses, bundles, and coaching products you're selling with the Featured Products block to provide alternatives to visitors who may not be interested in this specific product.
Check your inbox to confirm your subscription