Learn the Art of Drawing and Painting using
Classical Style and Approaches to Improve Fast!
Courses from Beginning to Advanced.
" I learned more in two weeks than I learned all semester in my college drawing classes!"


D. Southwick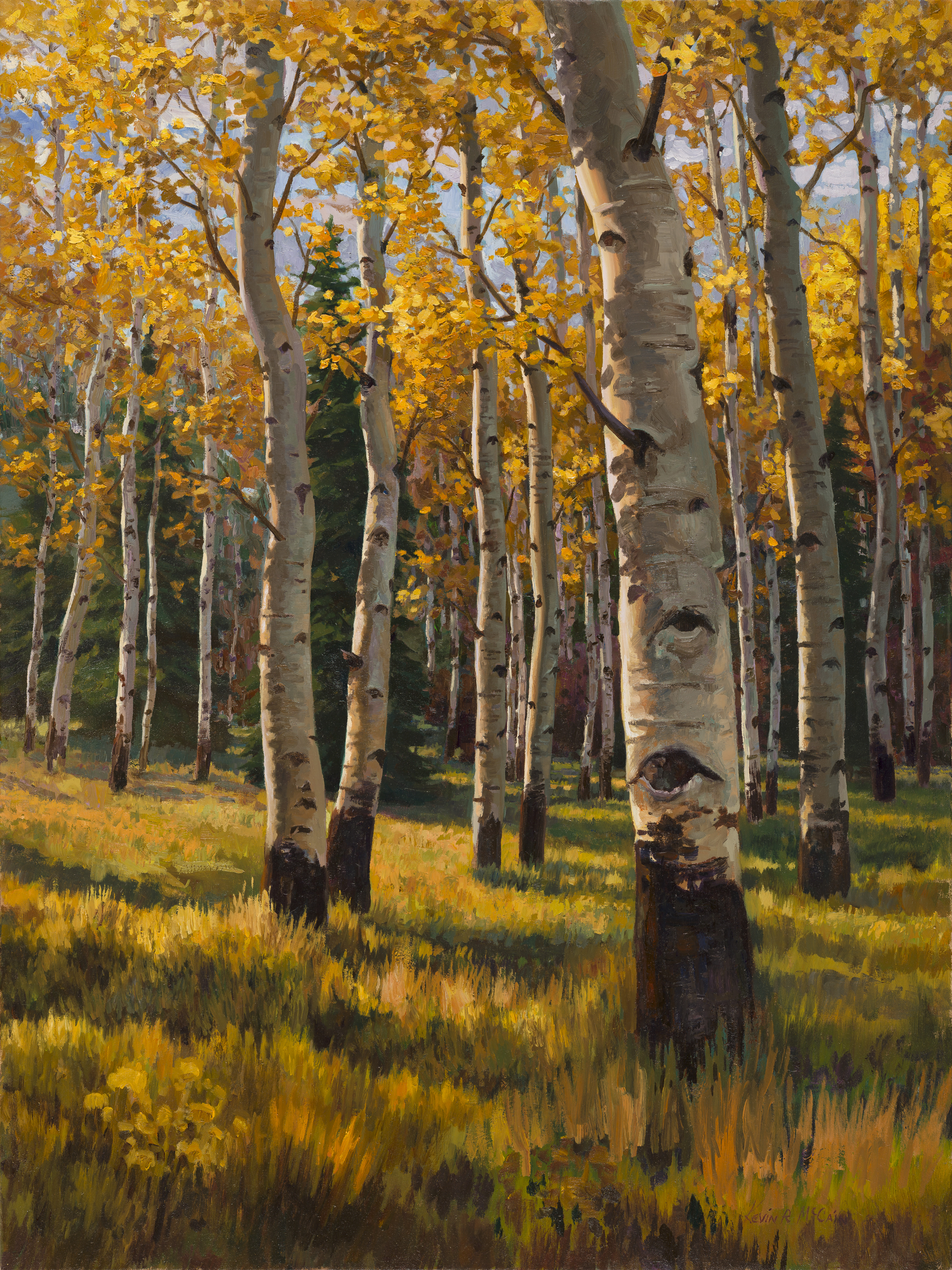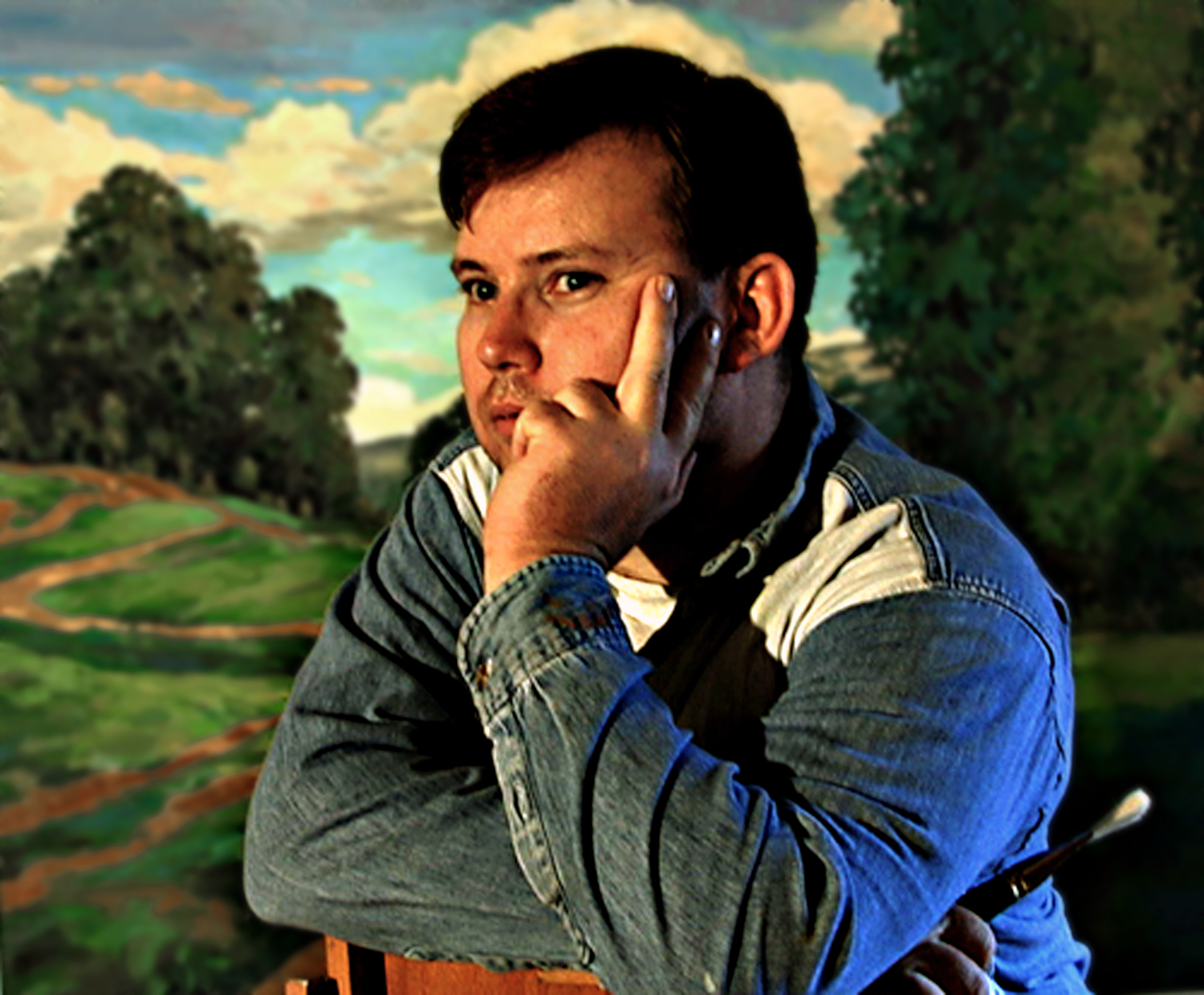 Hi, I'm Kevin McCain. I enjoy sharing the secrets of creating amazing art!
I am have been a professional artist for 20 years. These classes are geared for those who want to learn the skills and techniques for drawing and painting. These are using traditions that have been passed down for hundreds of years. The classes are intensive and information packed.