Drawing Technique Starts with the Handholds!
Line is What It's All About!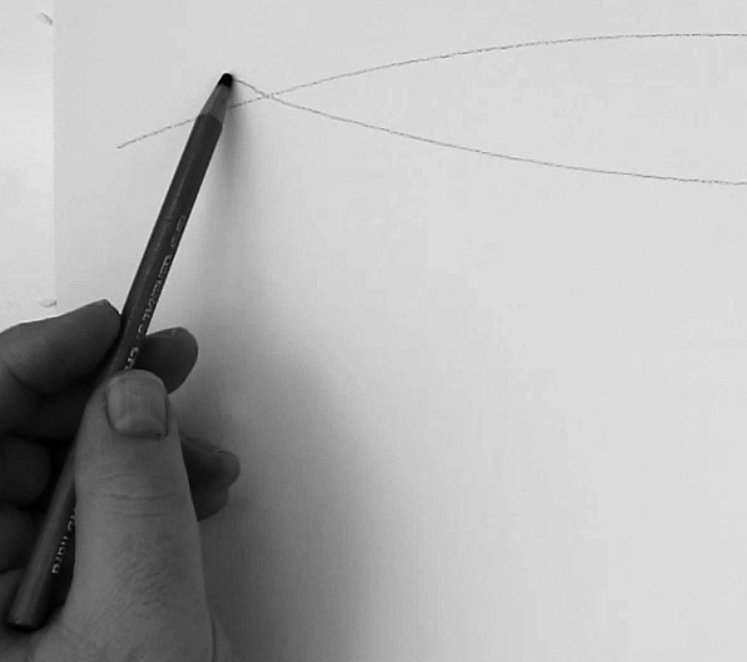 Let's start our Drawing Adventure. For this section of the class we start at the very beginning with how to draw lines and shapes. Resist the urge to skip this section! There are very important tips and insights that will help you become better at drawing much more quickly. So watch the videos, draw along with them and get a little creative!
Drawing Technique Starts with the Handholds
Complete and Continue