Online Classes Teaching Classical Approaches


Online classes are very flexible for those with busy schedules or someone who doesn't have access to quality art classes. These classes give you the instruction you would receive at the finest universities. In the comfort of your own home.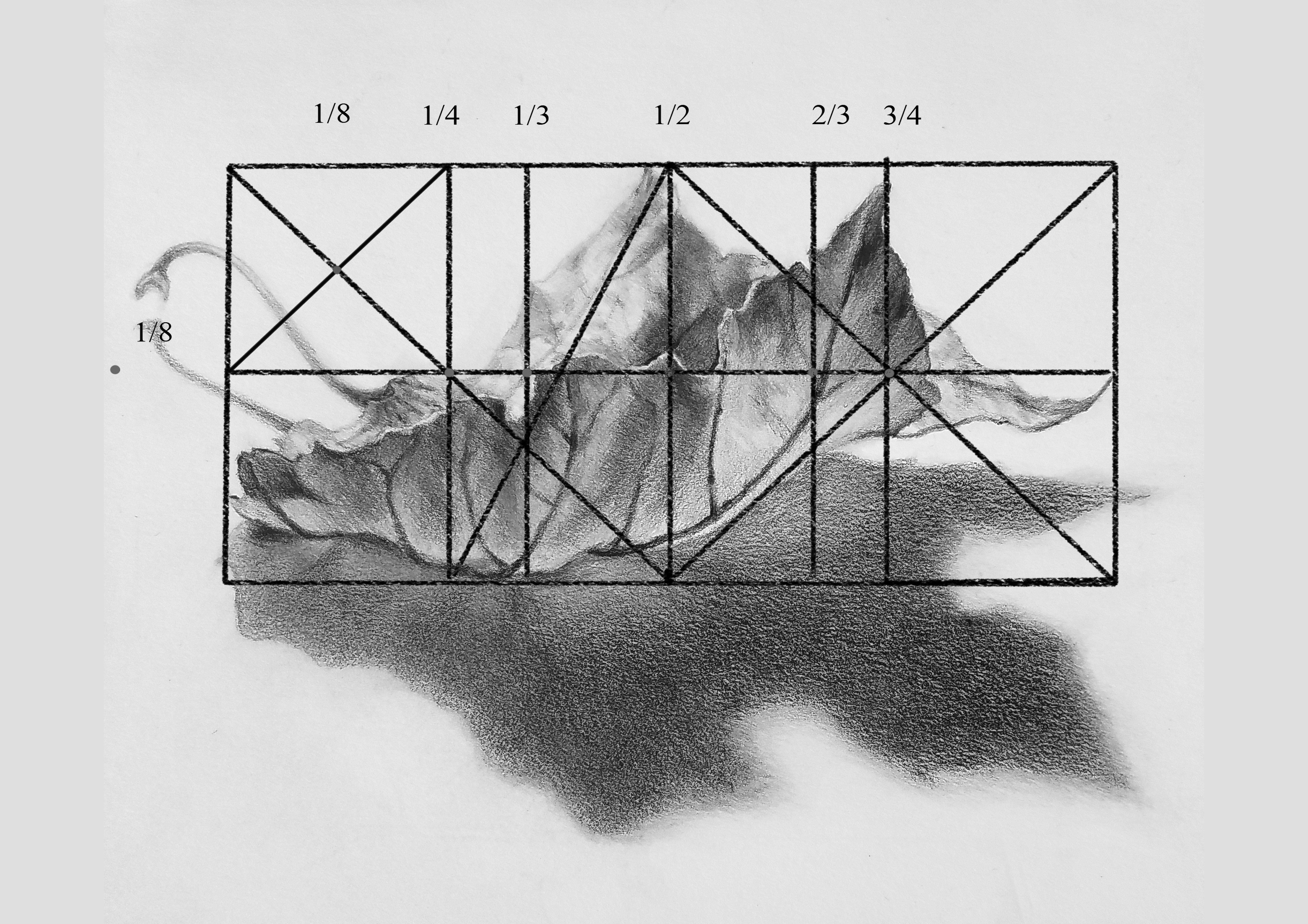 Analyzing Basic Shapes
Emphasizing Planes
Detailing Textures
Design Concepts
Rendering Form
Drawing Trees
Drawing Grass
Drawing Water
Drawing Mountain
Shadow Shapes vs. Light Shapes
Requirements:
Beginning Drawing required.
Intermediate Drawing Recommended.
Charcoal Drawing Experience Needed
Some Experience Drawing Landscape.
Drawing Trees and Rocks Videos a Plus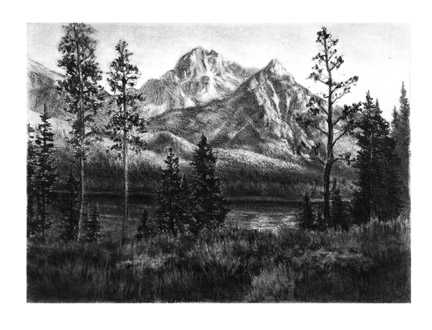 The arts have been a part of my professional life for over 20 years. One of the things I enjoy most is sharing with students the insights to help them improve their drawing and painting.
yourself with a profile picture and author bio, showcase a student testimonial with their smiling face, or highlight an experience with a screenshot.